Home
We have the ability to undertake all aspects of your works whether it be a routine maintenance issue, refurbishment services, or the complete reconstruction and/or alteration of the home.
We can also offer a complete interior design package through our service business partners Finkernagel Ross, adding tailored advice and guidance from inception through to the completion of your new home
It is our ambition that your journey through construction to final completion is as seamless as possible. We also have extensive experience in working in partnership with architects, specialist finishes designers, party wall surveyors, mechanical & electrical engineers and structural engineers.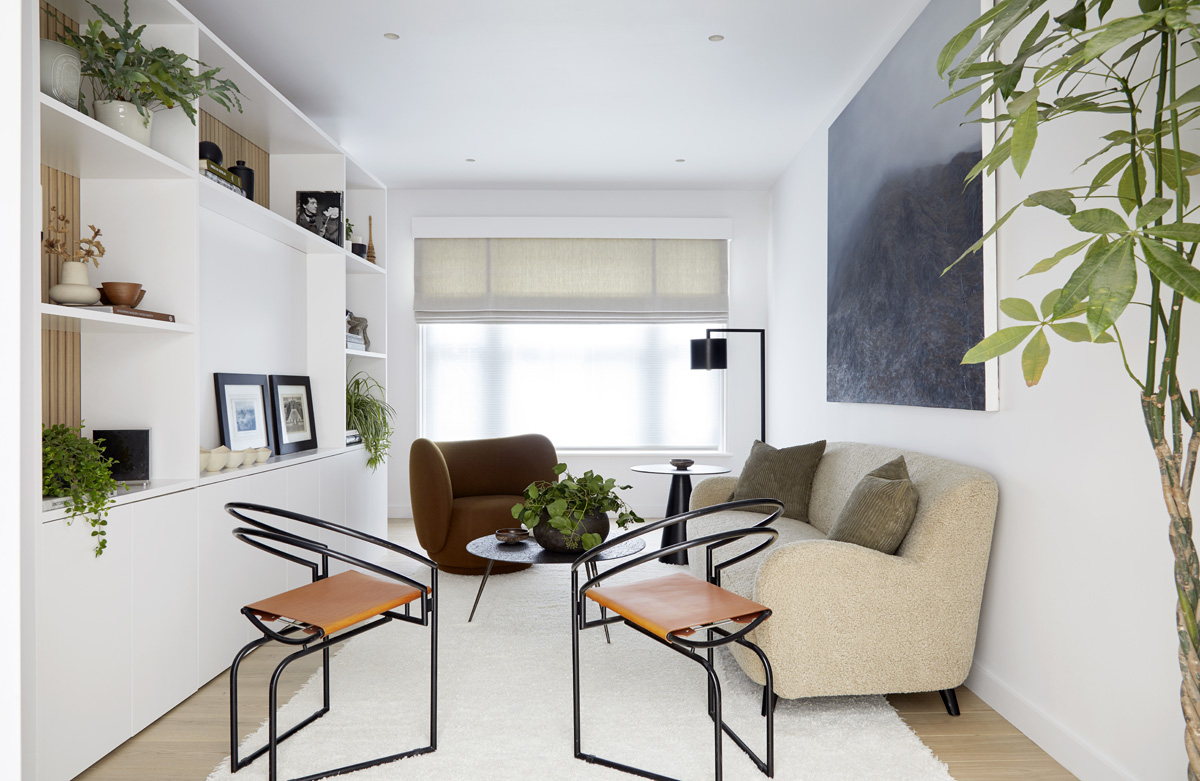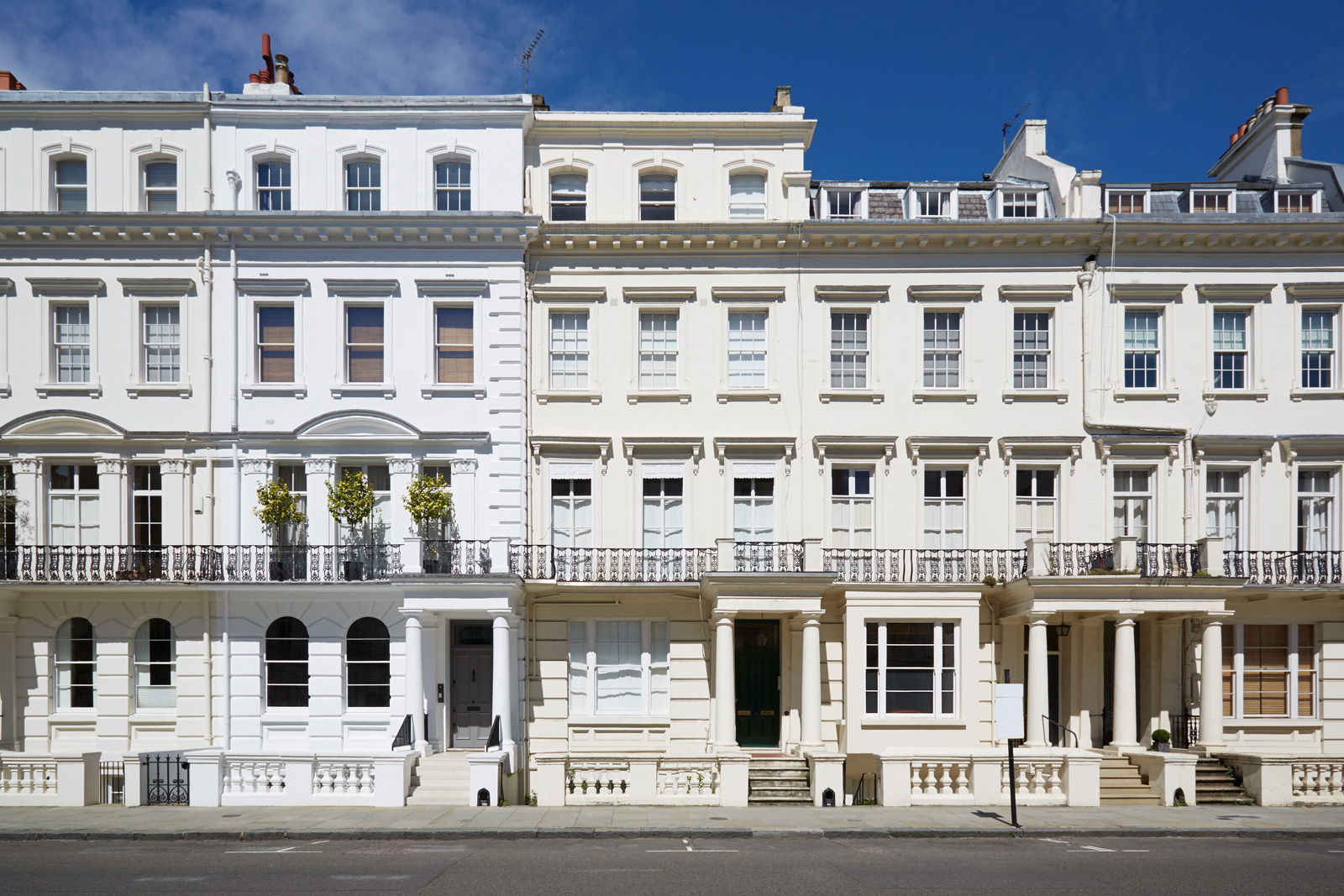 Office refurbishment services
We understand that the perfect office solution is not always readily available within the constraints of London's listed building stock , however, with our expertise we can deliver the solution that best suits your individual business requirements.
We also have experience in the refurbishment of modern office stock and can install all of your M&E, data infrastructure and wireless network requirements so as to create a space within which your business can expand and thrive. Our services also include arranging for the provision of service agreements to mechanical, electrical and air conditioning installations.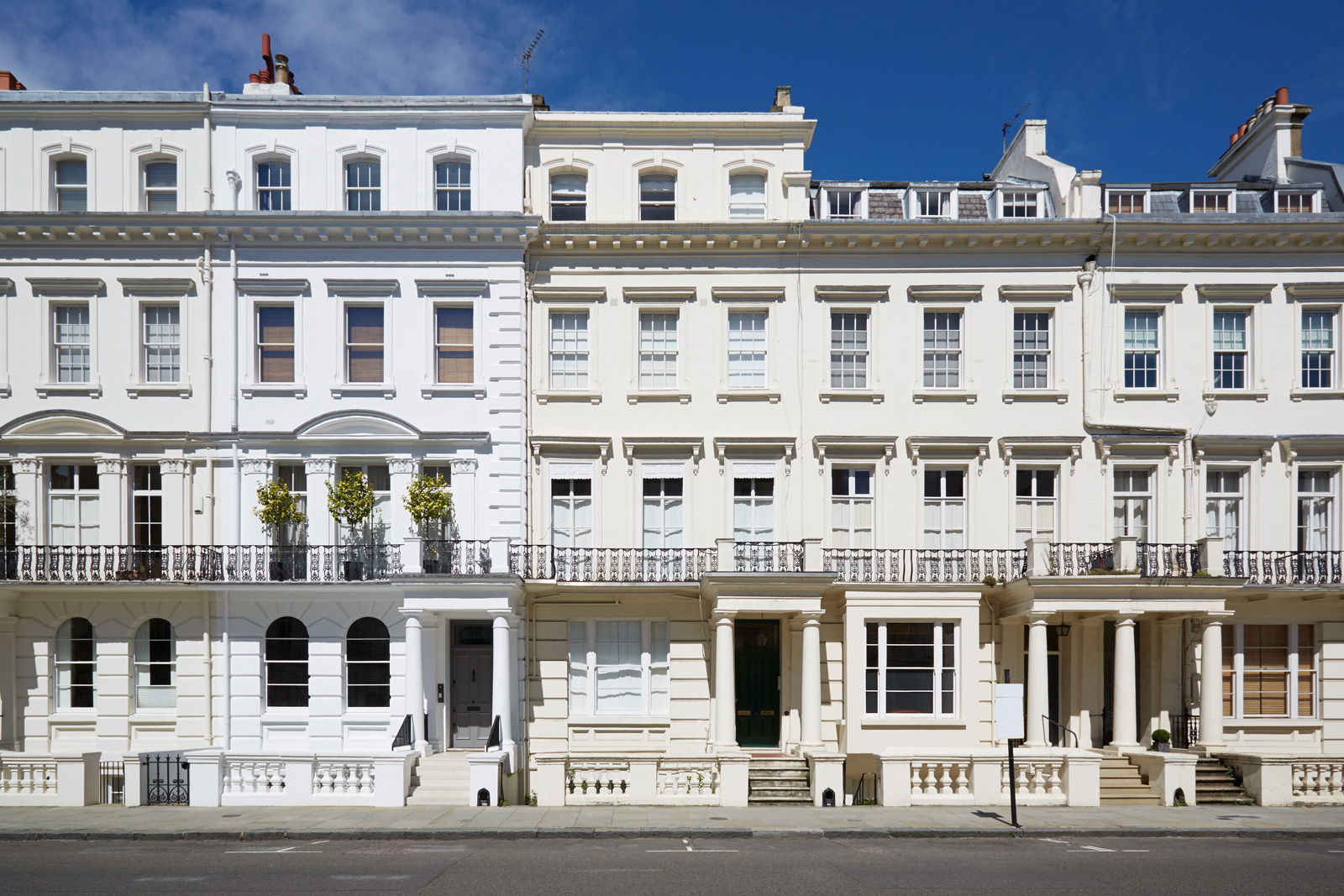 Talk to us about your project
Our extensive building services include:
Construction, insurance repairs, property maintenance services, internal and external redecoration services, office and home refurbishment and renovation.